GCPAWN goes Bananas with Bonanza.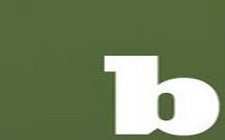 You can never have enough inventory out for sale! Since joining Bonanza.com GCPAWN.com has gotten off to a great start being able to upload its entire inventory to another online marketplace!
Bonanza is an eBay built to help buyers make serendipitous discoveries. It's browsing experience guides buyers through an inventory of more than 10 million items to find the product that's perfect for their tastes. As of this publication GCPAWN has over 5,000 listed on Bonanza and growing each and every day. Check out our Bonanza Booth.