Three GCPAWN locations open Christmas Day.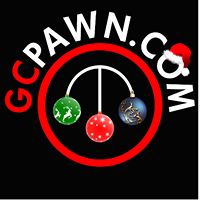 Three GCPAWN locations will be open today, Christmas Day to serve our community when everyone else is closed.
Locations in Margate, Hollywood, and Oakland Park Blvd will be open from at least 10am till 5pm. Please call in advance to confirm if we are open past 5pm. Be safe and enjoy your Holiday!