Davis Jewelry First Public Popup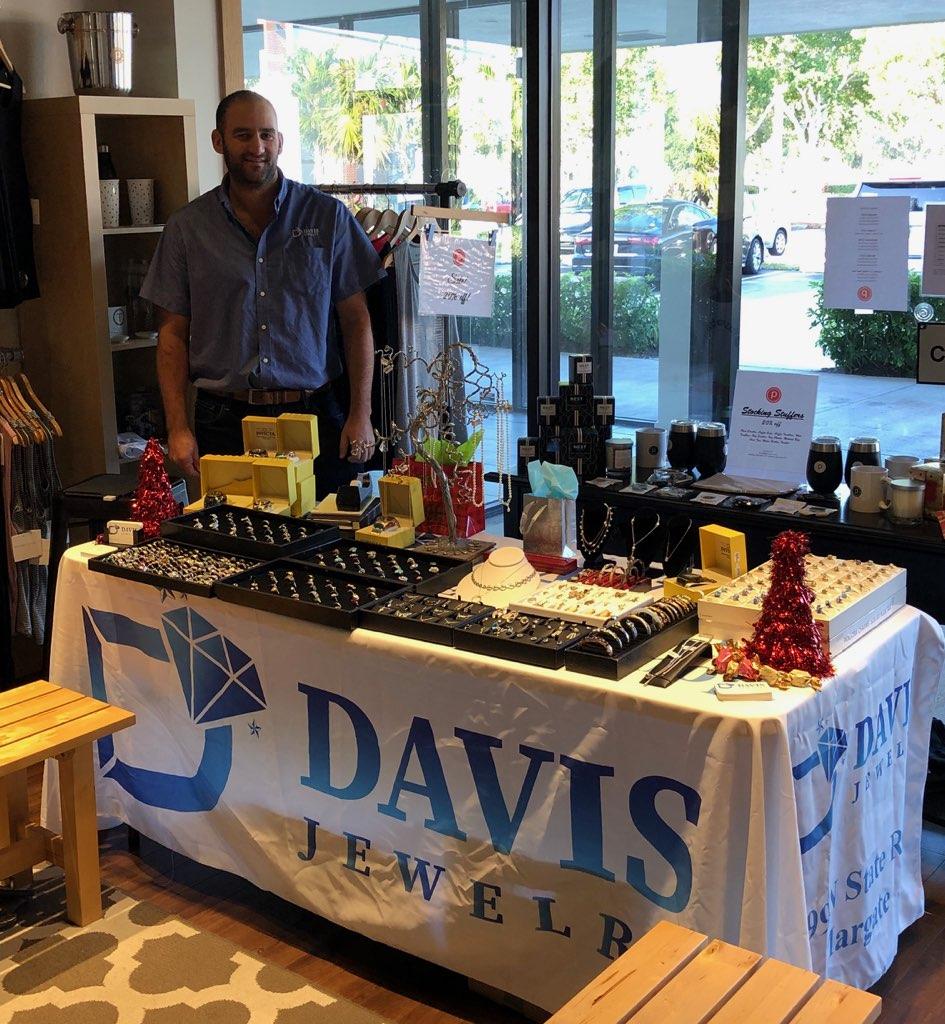 GCPAWN.COM sister company Davis Jewelry and Watches makes it's first public appearance with a popup booth at Pure Barre in Fort Lauderdale.
Co-owner Adam operated the booth with some of our favorite Jewelry selections including, rings, bracelets, charms (including Pandora), and more!
Keep your eyes on our social media posts for more information about Davis Jewelry. We may just be coming to a town near you!