GCPAWN.COM 2018 Holiday Party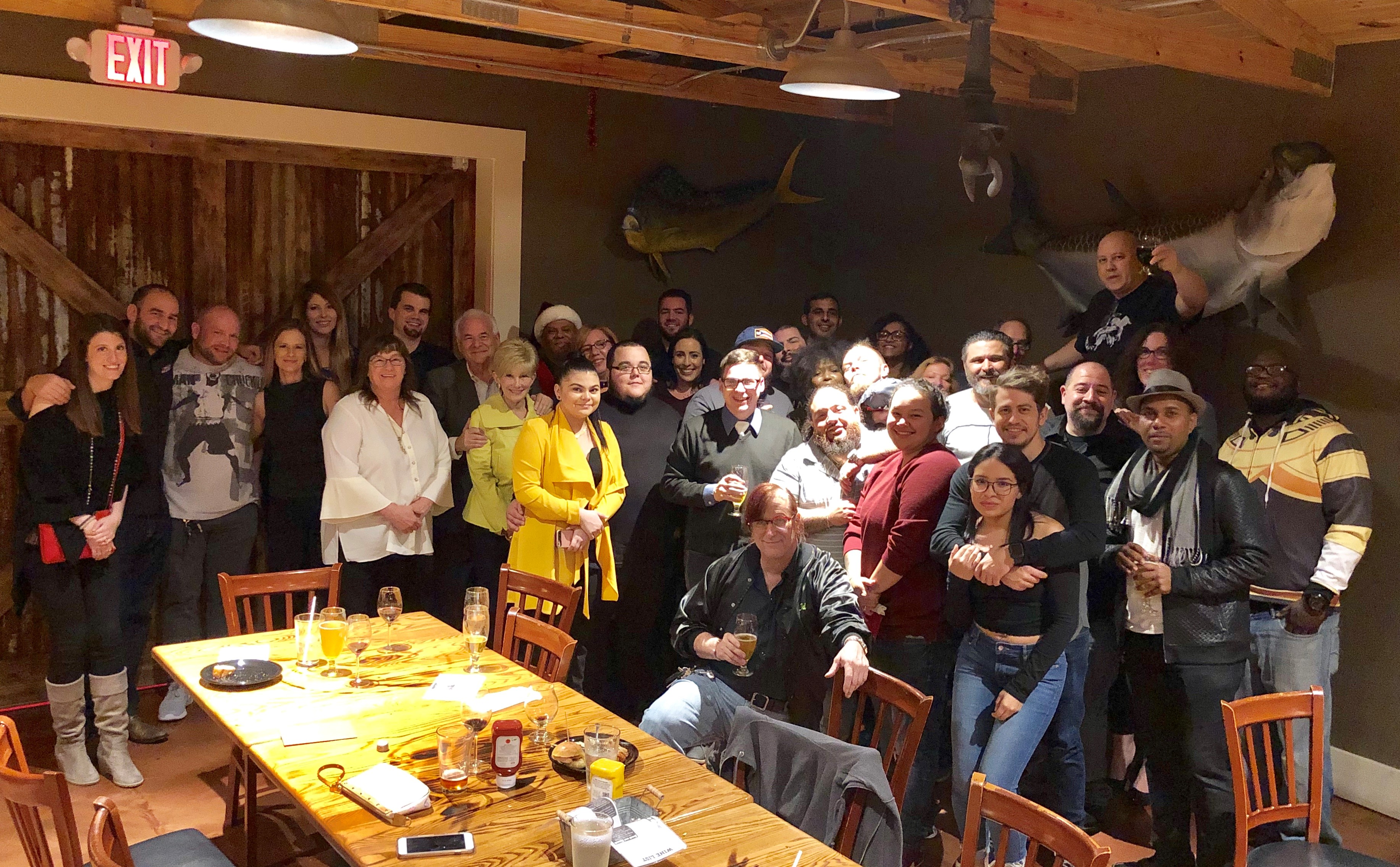 It's that time of year again when we all get together and celebrate the past year and the year to come. We had a great turn out for our 2018 Holiday Party. 35+ people were in attendance at the Tarpon River Brewery in Fort Lauderdale, which included most of our staff members and their significant others.

Some of our staff won our yearly awards, including: sales person of the year, pawnbrokers of the year, and more!