Co-Owner to Speak at NPA "Ask the Experts" Panel.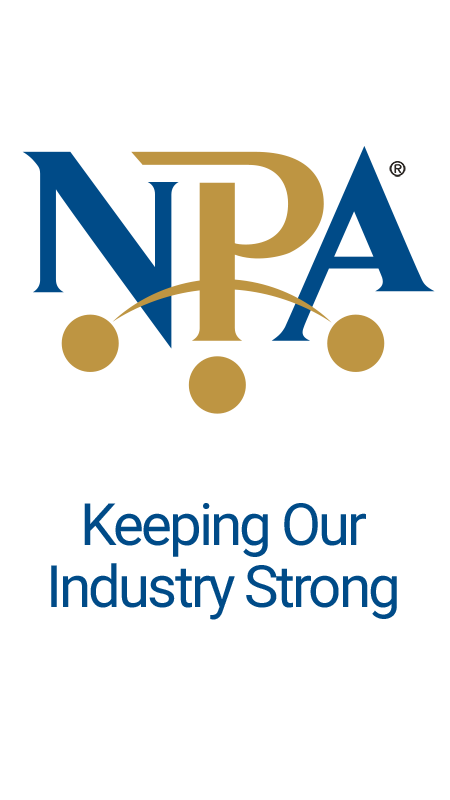 Co-Owner Josh has been asked to sit on a Panel of Experts at the 2019 National Pawnbrokers Association Expo. The Panel discussion topic is "Ask the Experts: Pawnbroker to Pawnbroker". The discussion will encompass:

"You asked and they will answer. The panel will answer a variety of pawn industry questions from our Facebook posts and from the audience. This is your chance to pick the brightest brains in pawn."

As a third generation pawnbroker growing up at his families business then working for a Software company which developed software for pawnshops, and now 10 years later at his own company, who better to ask an industry related question.